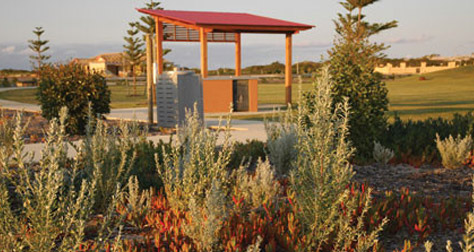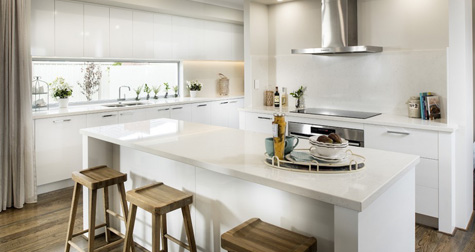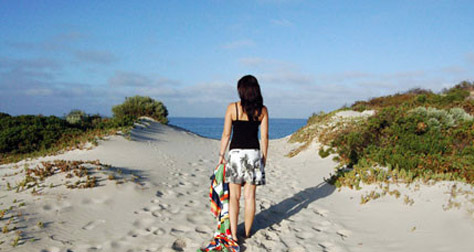 IT'S ALL WITHIN REACH
We all have different dreams on how our ideal retirement looks.
Maybe you see a future away from the city hustle and bustle, living near the ocean in a new home with a fishing boat for a sea change.
The Ardross Group has been helping everyday Australians reach their lifestyle goals and assisting people plan their next life stage so they can enjoy the good things in life.
We focus on understanding what you really want out of your retirement and helping you achieve that.
We know each retirement plan is going to look different based on your life stage, individual needs and preferences. Our opportunities ensure these factors are considered carefully.
If you're dreaming of an affordable new home with a simply lived life you're ready to start living at Beachridge, Jurien Bay.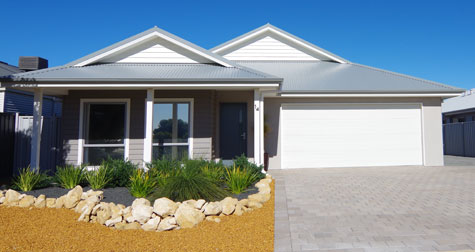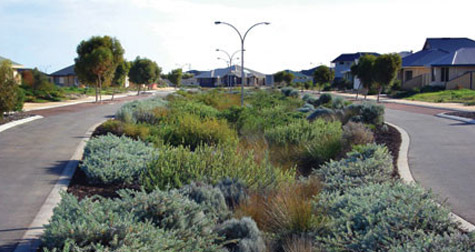 Save thousands of $ with Easy Move
If you're dreaming of a sea change there's a lot to take into consideration.
Selling the family home. Finding a block. Finding a builder. The time to organise the move. And where to live in the meantime. It can be so overwhelming.
The Beachridge Easy Move package will show people how easy it is to make the sea change they've dreamt about.
Move in to a beautiful new home with nothing more to do than add your furniture and bring the boat! Secure your future and make the most of your next life stage with Easy Move.
COMPLETE HOMES. WE'LL HELP YOU MOVE YOUR FURNITURE
A beautiful new home that's move in ready within 16 weeks!
Floor coverings, blinds, interior & exterior painting, front landscaping & fencing.
Just move the boat and caravan in!
THE SEA CHANGE YOU'VE BEEN DREAMING ABOUT IS WITHIN REACH
Jurien Bay is only a 2 hour drive north from Perth, making it close enough to stay in touch but far enough away to feel like a holiday everyday.
Enjoy the Jurien Bay lifestyle of boating, fishing, sporting clubs and the local community feel.
Time for all the things you want to do, without rush hour and the hustle and bustle of city living.
TESTIMONIALS
We have just finished our beautiful new house at Jurien Bay Beachridge. We are so pleased with how it all turned out and really appreciate your efforts with helping us move and making the transition stress free. The team were fantastic to work with and made our Jurien move possible!

Not only were we impressed with the home, but the service we have received so far. During a time that could have been stressful, Beachridge Jurien Bay and Ardross has made this an time exciting for us.

We would like to thank Ardross and JWH for building our property, the house is everything we wanted done on time and a smooth transition for all stages for our move to Jurien Bay.