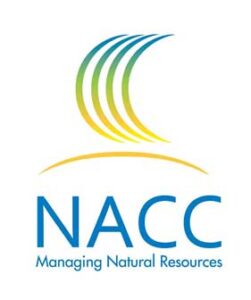 The Northern Agricultural Catchments Council (NACC)'s Coastal and Marine team are seeking more outstanding Coastcare activities to support the Coastal Community Grants Program.
If you have a great project that needs to get off the ground, contact the team to discuss ways in which a NACC partnership could be beneficial.
Additionally, NACC's Coastal Quick Step Grants (for projects up to $2,000) are open all year round to community groups and projects in their patch. Visit NACC's website to view the Coastal Community Grants and Quick Step Grant application forms.
For more information on NACC's Coastal and Marine Program, please contact Vanessa McGuiness
(e) Vanessa.McGuiness@nacc.com.au
(p) 08 9938 0108